Contact Us
Please fill out the form below to get in touch with us.
A Bright Beginning
Child Care Centre
Phone:
780-532-9170 (EY),
780-533-5174 (OSC)
Email:
abrightbeginning@hotmail.ca (Early Years) abc.osc@hotmail.com (Out of school)
Admin Director: Marietta Stephen
Program Director: Denise Morgan
10226 108 Ave
Grande Prairie, Alberta
T8V 1P5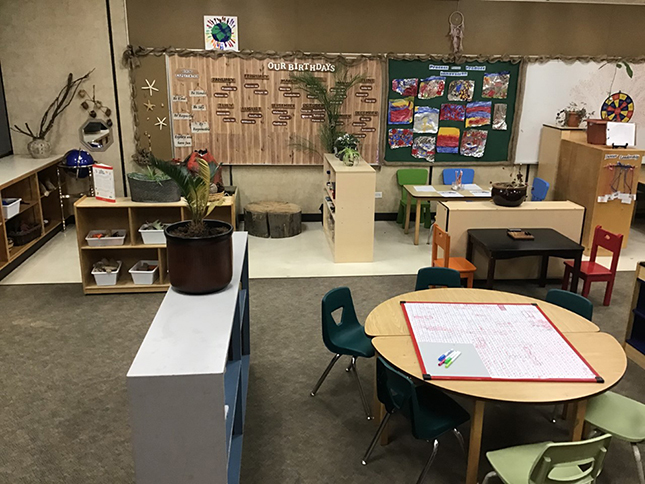 We ask the customers use the west door of the School building for the early years program and use the west side of the school by the parking lost for the OSC program. Please ring the doorbell.
Hours of Operation:
Monday to Friday:
7:00 a.m to 6:00 p.m
Catering to children from the ages of 12 months to 5 years, in the early years and 5 years to 9 years in the OSC program.